About Us
Welcome to Mountain Kid Lids!
We're glad you stopped by.
Are you looking for a fun and stylish way for your kids to show off their love for the mountains? We sure were...so we decided to build our own brand! Our hats are designed with the adventurous spirit of mountain living in mind, featuring bold and colorful graphics that capture the essence of the great outdoors. Whether your kids love to hike, bike, ski, snowboard, kayak or fish, these hats are the perfect accessory for any mountain activity.
Regular price
Sale price
$25.99 USD
Unit price
per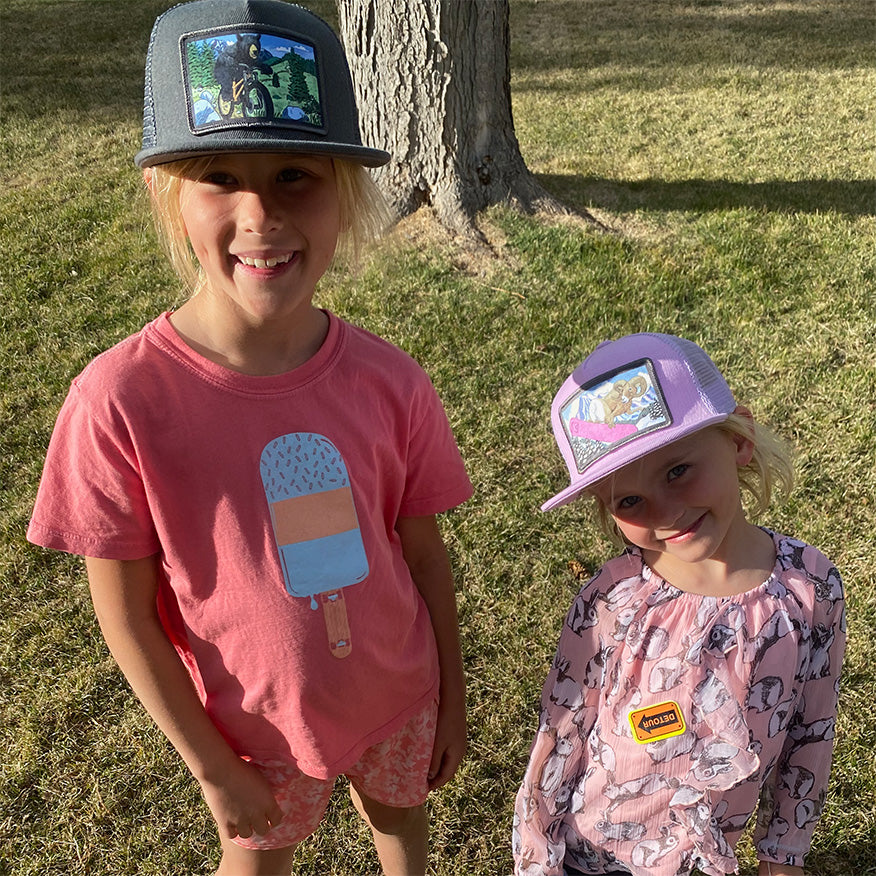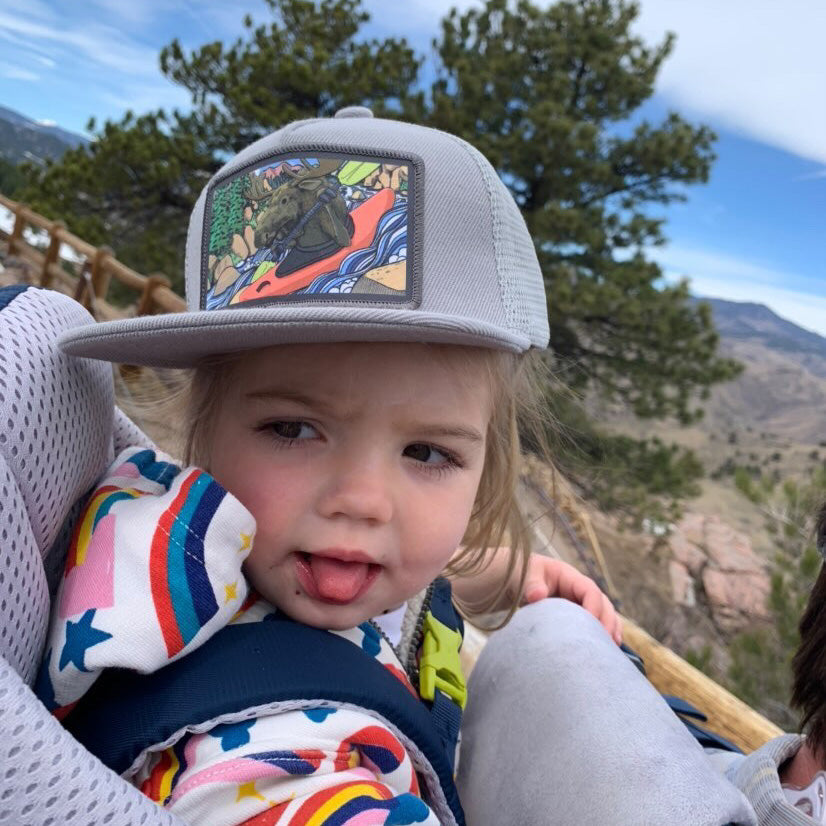 Our Values
Lead an Active Lifestyle

An active life means a healthy and happy life so get out there and breath that fresh mountain air.

Foster Independence

Exploring the outdoors helps kids gain a sense of independence so they can grab life by the horns.

Respect Nature

Since humankinds' greatest priority is to reintegrate with nature, we better start teaching our children to respect the birds and the bees.

Inspire Curiosity

Nature has the ability to unlock the imagination. We want our kids to exercise their minds and continue asking questions.